BRUCE McGECHAN

NZ MID MARKET INTERMEDIARY
Mobile:          + 64 21 245 8881
Office:            + 64 4 499 6843
Email:             bruce.m@mandanex.com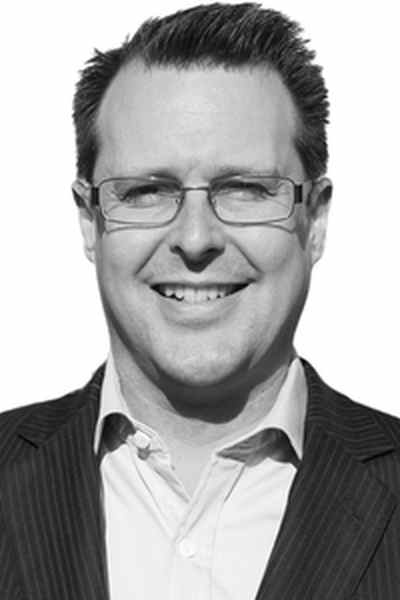 I am an experienced company director, business advisor and marketing expert.
 
As a company director, I've worked through business sales, business appraisal and acquisition. I've owned small businesses in the wine and craft beer consulting, tourism and ad agency industries, and have worked in multinational corporates in the manufacturing, building, tourism and alcoholic beverages industries.
 
I hold a bachelor (Victoria) and masters (Otago) degree in business, and a Diploma in International Studies (Keio, Japan). I have an extensive Asian, American and Australian network, and look forward to introducing qualified purchasers to clients.
 
I live in my hometown Wellington with my wife and kids. Call me on +64 21 245 8881 or email me using the form below to discuss your business.