Mandanex is focused on providing a global network of leading M&A advisors, professional services providers, business advisors and business valuers to provide unparalleled service to our clients.
To complement Mandanex's own representation in Australia, New Zealand, Singapore, Indonesia, South Africa, Germany and India, we are proud to partner with these leading firms and network organisations.
No matter which part of Mandanex you are dealing with, you are benefitting from this truly global reach and expertise.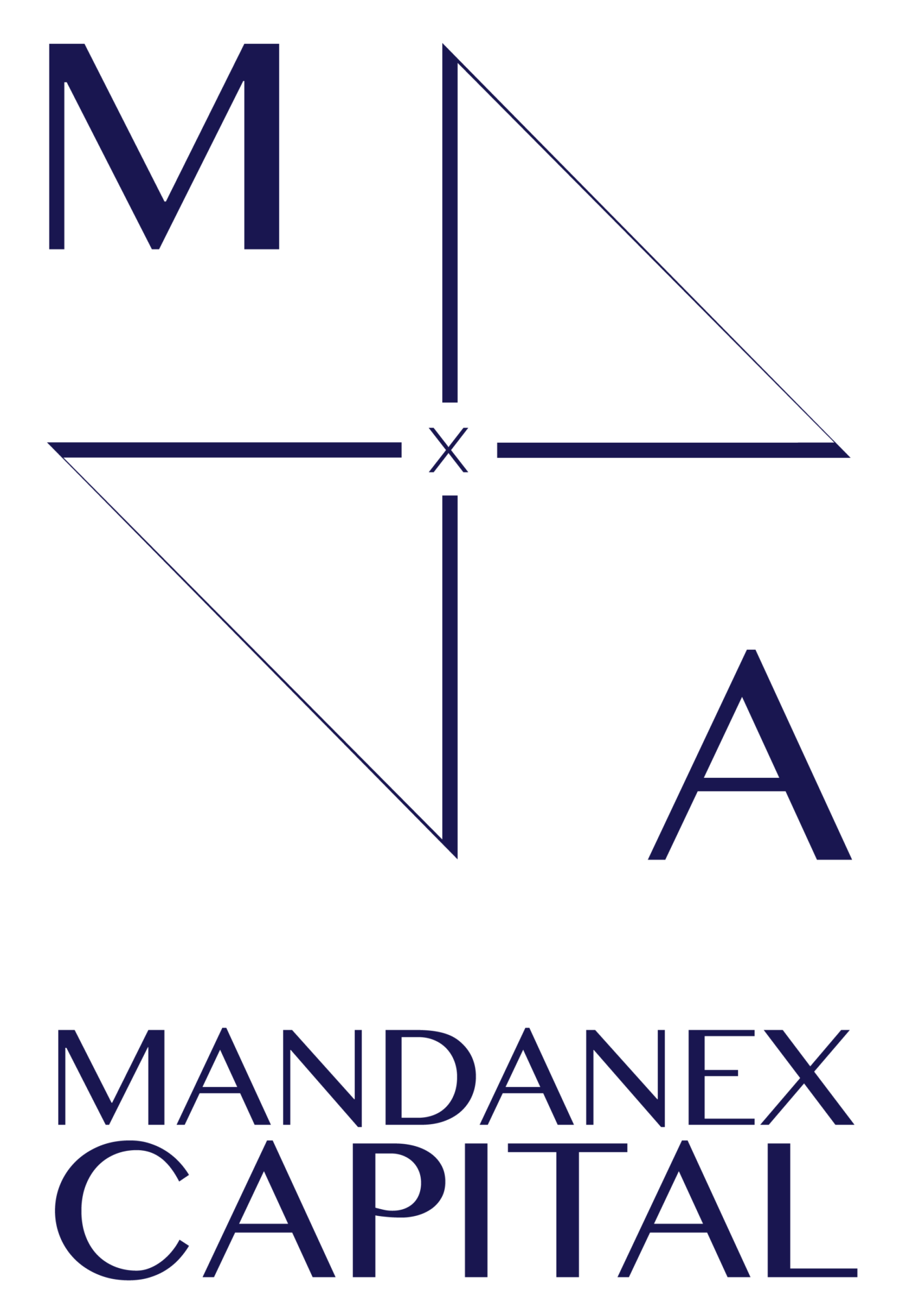 GC ADVISORY GROUP | USA
GC Advisory Group provides a full range of M&A advisory services to small and middle market businesses in various industries, including succession planning, business valuation, marketing and business brokerage, transaction structuring and financing, due diligence, contract negotiation, and buyer and seller representation. If your represent mandates in the USA, contact us to discuss next steps.
ASSOCIATIONS | GLOBAL EXTENDED NETWORKS

CBA is a global alliance of M & A professionals helping to buy and sell privately owned companies.
CBA's network consists of M&A Advisers, Business Brokers, Consulting Professionals, Financial, Legal and Tax Advisers, all experts that typically provide advice or services in mid-market mergers & acquisitions, capital raising, real estate transactions or other corporate finance related activities.
CBA's Associates have closed more than 9,000 transactions successfully, totalling 160 billion euro in value.
Find out how Richard Hemingway via CBA connects you with investors who finance and acquire companies.
We match your buy/sell business opportunity with the search criteria
of more than 30.000 investors and buyers worldwide.
​We Connect Opportunities to Capital

IR Global is a multi-disciplinary professional services network that provides legal, accountancy, financial advice to companies and individuals around the world.
Our membership consists of the highest quality boutique and mid-sized firms who service the mid-market. Firms which are focused on partner led, personal service and have extensive cross border experience.
Represented in 155+ jurisdictions, we are perfectly placed to offer the highest quality bespoke advice that meets the needs of the most complex client requirements.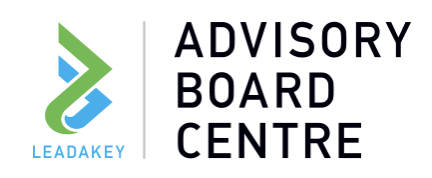 THE ADVISORY BOARD CENTRE

A collaborative network of experienced Advisory Board professionals.
Our Advisory community includes Chairs, Advisors and Experts who are selected, certified and recognised for their unique leadership capabilities and acumen.
The Advisory Board Centre was founded to support and improve the effectiveness of the global Advisory Board sector. The Advisory Board Centre provides a practical pathway for businesses to increase competitiveness, foster innovation and drive economic impact through effective engagement with Advisors like Richard Hemingway.

Alliance Members represent corporate and institutional sellers and buyers of businesses ranging broadly from $5 million to $500 million in transaction value. These essential corporate financial advisory and transaction services include investment banking, accounting, finance, valuation, tax, law, and due diligence.
The Alliance was formed in 1998 to connect CPAs, attorneys, and other experienced corporate financial investors and advisors, and currently has more than 1,100+ professionals that are among the most highly recognized leaders in the industry