STEVE PENROSE
Director NEXUS BISNIS INDONESIA
www.nexusbiz.co.id
Indonesia:               + 62 811 911 933 (WHATSAPP ok)

HO Australia:          + 61 2 8971 6511
Email:                   steve.p@nexusbiz.co.id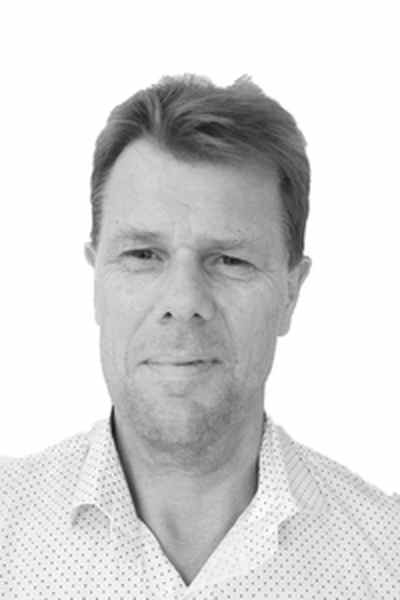 Steve leads the Nexus Business Indonesia team. With 20 years experience locally, he is an expert in the Indonesian resources sector, and consults to clients globally in that area.
Steve has held senior commercial, financial & management roles with multi national operations both in Indonesia and Australia. He is an Australian qualified chartered accountant.
Steve shares the Nexus vision of facilitating the bi-lateral opportunities that exist for in-bound & out-bound investment between Indonesia and its trading partners.